River Research Institute RRI Job Circular 2023 has been published on daily newspaper. River Research Institute RRI job circular 2023 also published on our website jobs.LekhaporaBD.com. If you are a job seeker and interested candidate in BSC then you can check this job advertisement. We will update all the latest circular of River Research Institute RRI here. So you can visit this post regularly to get Latest Job Circular of River Research Institute RRI.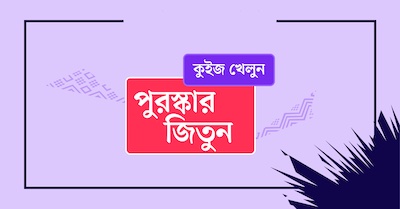 To get River Research Institute Job Circular 2023 related all information, you can visit our website that is jobs.lekhaporabd.com. Many job circular are available here. Our goal is to provide accurate information. To get latest job circular & job related information, you can stay with us. River Research Institute Job Circular 2023 has been given bellow.
River Research Institute RRI Job Circular 2023
Source: Jugantor, 15 November 2023
Application Deadline: 30 November 2023
River Research Institute (RRI) is a national organization working as a statutory public authority under the Ministry of Water Resources, Government of the People's Republic of Bangladesh. The Director General is the chief executive of this Institute and responsible for implementation of the decision approved by the BoG. It consists of three directorates namely, Hydraulic Research, Geotechnical Research, and Administration & Finance.
RRI has been established in view of devising plans and actions to develop water resources in a sustainable manner to meet the development needs of Bangladesh. Since its establishment RRI has been conducting multi-disciplinary and problem oriented tests, studies and researches in the field of River Hydraulics, Hydraulics of Structure and Irrigation, Coastal Hydraulics, Soil Mechanics, Material Testing & Quality Control, Sediment Technology, Hydro-chemistry & Geo-chemistry and Instrumentation. The results of such tests and researches are playing a very vital role in providing information and recommendations regarding different water resources development plans and interventions.