The Padma Oil Company Limited, formerly Burmah Eastern Limited, is a Bangladesh state owned petroleum company with its head office in Strand Road, Chittagong. It is a descendant of the historic Burmah Oil Company in the British Empire and began operations in Bengal in 1903. In 1965, Burmah Eastern was established in Chittagong jointly by Burmah Oil and East Pakistani investors.Burmah Oil sold the company to the Bangladesh Petroleum Corporation in 1977. It was renamed as the Padma Oil Company in 1988 after the Padma river.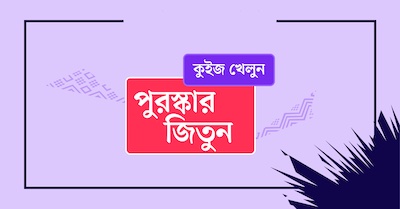 To get this job circular 2023 related information,you can visit my website that is jobs.lekhaporabd.com. This job circular 2023 has been converted to an image file,so that everyone can easily to read and download the job circular. This group is giving an attractive salary. So, if you want to apply,you should submit your application within Deadline. The converted image file of Padma Oil Company Limited job circular has been given below.
Job Title: Please, See the Job Circular.
Job Nature: Full time.
Salary: Please, See The Job Circular.
Job's Location: Please, See the Job Circular.
Padma Oil Company Limited Job Circular 2023
Source: Financial Express, 16 May 2023
Application Deadline: 06 June 2023
Apply Online: pocl.teletalk.com.bd
Today, the company is one of the largest distributors of petroleum products in Bangladesh, and is listed on the Dhaka Stock Exchange and the Chittagong Stock Exchange.
This post about:Padma Oil Company Limited Job Circular,Padma Oil Company Limited Job Circular 2023,Padma Oil Company Limited Jobs,Burmah Oil Company