Khulna BNSB Eye Hospital Job Circular 2018 has been published a new job circular on daily prothom alo. We have also published the new job circular of Khulna BNSB Eye Hospital on our website. So you can now check the circular from this post now. We will be also update all the new job circular of Khulna BNSB Eye Hospital on this post in future. So keep visiting us regularly to get latest jobs circular update of Khulna BNSB Eye Hospital.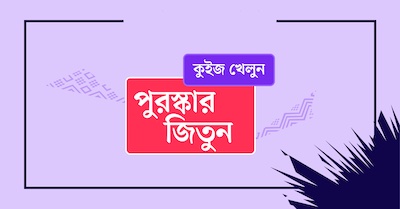 Khulna BNSB Eye Hospital, a non-govt., non-profiting voluntary organization established in the year 1976 with a view to contribute to the national blindness prevention program as cataract blindness considered to be the major cause of blindness worldwide as well as in Bangladesh. In a developing country like ours it was beyond capacity to combat the situation by the government alone. Realizing the depth of the situation a group of kindhearted people came forward to set up an organization in the name & style, Khulna BNSB Eye Hospital with a view to supplement the government efforts as well as serving the needy poor people to preserve their sight.
Type of Organization : This is a registered Trust organization, also registered with the Social Welfare Department and NGO Affairs Bureau of the Govt. of Bangladesh.
Location: Khulna BNSB Eye Hospital are located at Khulna, the southwestern district of Bangladesh
Khulna BNSB Eye Hospital Job Circular 2018
Source: Prothom Alo, 18 April 2018
Application Deadline: 29 April 2018
Visit BNSB official website: kbnsbeyehospital.org