Thank you for your interest in employment with the Chittagong City Corporation Job Circular in Bangladesh. We are sure that you will find the better information provided below. Chittagong City Corporation has circulated a job circular in recent times. This is your chance to share your story and connect with the job field in our country. As hope for a job, you'll represent your skill and qualification. Please note that resumes/cv send only not direct interviews or other communication.
You need to know before preparing for this job: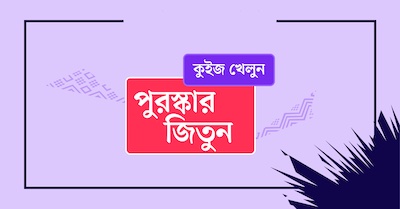 ⦁ If you'd love to combine your work with your passion.
⦁ If you want to use your skills.
⦁ And if you'd love to work together with a coworker or team.
Position: 02
Number of vacancies: 05
Grade: According to MPO
Chittagong City Corporation Job Circular 2023
Source: Azadi, 15 August 2023
Application Deadline: 07 September 2023
Chittagong City Corporation descended from the name of Chittagong Municipality which was founded on June 22, 1863. The initial area of the newly formed Municipality was only 6 Sq. Miles. There were 5 wards viz A, B, C, D and E. Mr J. D. Ward was first appointed administrator. Late Khan Bahadur Abdus Sattar was the first elected Chairman of Chittagong Municipality. Late Nur Ahmed was the most significant Chairman in the life of the Municipality who introduced the important Education System under Municipal supervision. He governed the organization for 30 years.
FAQs:
I need a job.Please help?
Ans: If you avoid our job circular then I suggest you see the post first. Then if you don't understand English please see "job circular image for details"
This post is about: Chittagong City Corporation Jobs,Chattagam City Corporation Job Circular