Thank you for your interest in employment with the Summit Power Limited Job Circular in Bangladesh. We were sure that you will find the better information provided below. Summit Power Limited has circulated job circulars in recent times. This is your chance to share your story and connect with govt job field in our country. As a hoping for a job, you'll represent your skill and qualification. Please note that resumes/cv send only not direct interviews or other communication.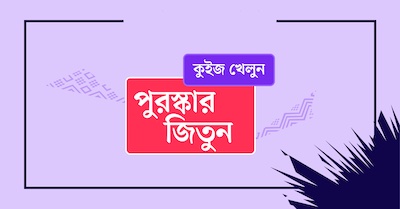 Summit Power Limited (SPL) is a subsidiary of Singapore-based holding company Summit Power International (SPI). It was incorporated in Bangladesh on March 30, 1997, and later on June 7, 2004, the company was converted into a Public Limited Company under the Companies Act (1994).
You need to know before preparing for this job:
⦁ If you'd love to combine your work with your passion.
⦁ If you want to use your skills.
⦁ And if you'd love to work together with a coworker or team.
Number of vacancies: 01
Grade:
Closing Date: 24 March 2023
Applications should be submitted online. Please send your CV via email. You can see the job circular for details:
Summit Power Job Circular 2023
Source: the daily star, 15 March 2023
Application Deadline: 24 March 2023
Visit the Official Website:
This Post About: Summit Power Job Circular 2023, lekhaporabd, jobs lekhaporabd, 
Presently, SPL owns and operates 15 power plants at different locations in Bangladesh having a total Installed capacity of 975.96 MW. SPL supplies electricity to Bangladesh Power Development Board (BPDB) and Bangladesh Rural Electrification Board (BREB) with whom we have long-term purchase agreements in place. The company has many certifications among which are ISO 9001:2008 – Quality Management System, ISO 14001:2004 – Environment Management System and OSHAS 18001:2007 – Occupational Health and Safety Assessment System.