Thank you for your interest in employment with St. Joseph Higher Secondary School Job Circular 2019. We sure that you will find the better information provided below.St. Joseph Higher Secondary School has been circulated job circular in recent times. This is your chance to share your story and connect with govt.job field in our country. As a hoping for a job, you'll represent your skill and qualification. It's an attractive job circular.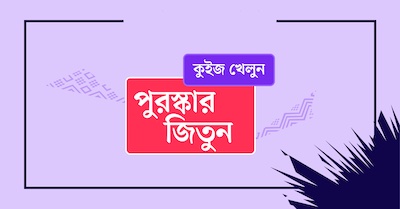 Yes, this is what St. Joseph Higher Secondary is all about – educating minds and hearts of all our students at all times during their stay here. Students of classes 11 and 12 are more particularly important to us as this period of their study represents a special turning point in their lives. It poses on them a challenge of not only growing up, but also a challenge of dealing with academic issues that are quite different and humongous; and that this has to be assimilated within a short span of time. Therefore, it is imperative for all our teachers and staff to place optimum importance in the rearing of these students. In view of that end, they would like to be vigilant in all aspects of our students' scholastic as well other human growth concerns.
St. Joseph Higher Secondary School also help's us to social economy and condition. If you want to apply for this job,you should submit your application within short time. St. Joseph Higher Secondary School job circular 2019 related all information has been found my website that is jobs.lekhaporabd.com. St. Joseph Higher Secondary School original job circular converted to an image file that has been given below.
St. Joseph Higher Secondary School Job Circular 2019
Source: Prothom Alo, 20 September 2019
Application Deadline: 30 September 2019
This prospectus is an attempt to highlight a number of areas that pertains to the student-life here at St. Joseph School. This gives a historical overview of the beginnings of this institution along with its aims and goals (Advancing in wisdom and virtue), educational standard and courses, campus and its facilities, admission and other procedures, disciplinary issues, various clubs and their activities, co- and extra-curricular activities, and a host of other information. Students and their parents are humbly requested to read all matters included in this prospectus to make sure that they have all been understood and attended to at their highest possible levels.