Thank you for your interest in employment with the Southeast University Job Circular 2023 in Bangladesh. We are sure that you will find better information provided below. Southeast University has circulated a job circular in recent times. This is your chance to share your story and connect with the job field in our country. As I hope for a job, you'll represent your skill and qualification. Please note that resumes/cv send only not direct interviews or other communication.
You need to know before preparing for this job.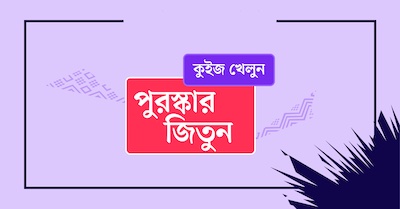 ⦁ If you'd love to combine your work with your passion.
⦁ If you want to use your skills.
⦁ And if you'd love to work together with a coworker or team.
Southeast University is one of the most popular institutes in Bangladesh. With the job chances in Southeast University, anyone can take this opportunity. To get Southeast University Job Circular 2023 related information, you can visit our website that is jobs.lekhaporabd.net or official website www.seu.ac.bd
Southeast University Job Circular 2023
Application Deadline: 27 July 2023
Visit Website: www.seu.ac.bd
The goal of the University is to provide excellent modern education for students with a view to equipping them with the skill and knowledge necessary to lead the country in its quest for development. Along with this, the University also aims at producing students of high moral standard in its students. Southeast University (SEU) has the authority, under its charter, to provide instruction to confer Undergraduate and Post Graduate degrees. It has plans to offer MPhil. and PhD programs in all branches of higher studies including engineering, agriculture, language, law and medical sciences. It has also the authority to grant diplomas, certificates and other academic distinctions. It has also the authority to open new Schools of studies and new institutions on its own campus. The University is run by a number of statutory bodies as required under the provisions of the Private University Act, 1992.