Shanto Mariam Foundation Job Circular 2020 has been published. It's a huge opportunity to unemployed people, who want to do in this foundation. Shanto Mariam Foundation is the newest non-profit group in Bangladesh. Shanto Mariam Foundation Job Circular 2020 related all information, you can visit my Theybsite that is jobs.lekhaporabd.com.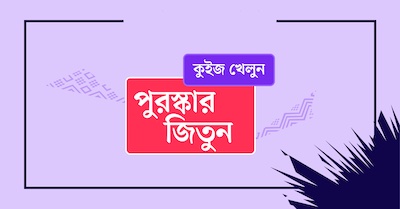 Shanto-Mariam Foundation was in 1968. Md. lmamul Kabir Shanto was a student of class VIII. This area was plunged into the ideology of Marxicism, Leninism. As a teenager going through the autobiography of Che Guevara he got himself associated with leftist student movement. Later, in 1971 when Shanto was in his teens he took active part in the freedom fight of Bangladesh at the age of only 17 years.
Shanto Mariam Foundation Job Circular 2020
Source: Prothom Alo, 13 August 2020
Application Deadline: 27 August 2020
SHANTO-MARIAM FASHIONS LIMITED Job Circular 2020
The country is independent now, but the objective of the common people was partially achieved. Due to the post liberation leadership crisis of the leftist front and the merciless oppression of the leaders in power many leftist patriots had to lead a miserable life at the dark prison cells. Many patriots even sacrificed their lives. Mr. Shanto was also confined. New born Bangladesh was passing through extreme chaos, unrest resulting in famine and tyranny. Finding no other alternative under extreme depression and disappointment Mr. Shanto had to leave the country for Germany in 1977 under extreme pressure from the military rulers. He was determined not to back to his motherland again.