Thank you for your interest in employment with the Idris Group of Companies Job Circular in Bangladesh. We sure that you will find the better information provided below. Idris Group has circulated job circular in recent times.This is your chance to share your story and connect with job field in our country. As a hoping for a job, you'll represent your skill and qualification. Please note that resumes/cv send only not direct interview or other communication.
You need to know before preparing for this job:
⦁ If you'd love to combine your work with your passion.
⦁ If you want to use your skills.
⦁ And if you'd love to work together with coworker or team.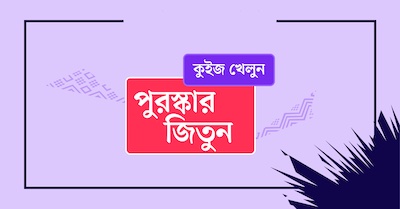 Position:Manager and Staff
Number of vacancy: 32
Grade: Attractive
Idris Group of Companies Job Circular 2018
Source: Jugantor, 10 October 2018
Application Deadline: 10 November 2018

Idris Group of company started on 8 April 1985 by taking registration from the Joint Stock Company. Alhaj Md. Idris Mia is the founding Chairman of the company. Alhaj Mrs Rehana Idris and Guljer Mohammad Iah Ia Zihan are the Directors of the company. 'The 30 No Rasida Biri' factory is the main institution located at the Sadar Hospital Road in the Sherpur district of the Greater Mymensingh. This factory is developing day by day due to the efficiency of the directorship. There are two 'Biri' production centres in Sherpur district. Besides, there are one factory in Jamalpur district town, one in Deyangoanjow upazila and one at Fulpur upazila in Mymensingh district. Apart from these, there is at least one branch or cooperate office in almost every district including Dhaka. The company has also created employment opportunity for the people. A great number of the poor, educated and unemployed are earning their livelihood by engaging themselves in crashing, drying and other processing those raw materials. At present this factory is playing a vital role in employment opportunity.
FAQs:
I need a job.Please help?
Ans: If you avoid our job circular then I suggest you see post first.Then if you don't understand English please see "job circular image for details"
This post about: