Jobs from Diabetic Association have been published. Hope you will get the truth and detailed news through us. Diabetic Association of Bangladesh has circulated job circulars in recent times. This is your chance to share your story and connect with the job field in our country. As a hoping for a job, you'll represent your skill and qualification. You can apply online or via email or directly through the post office.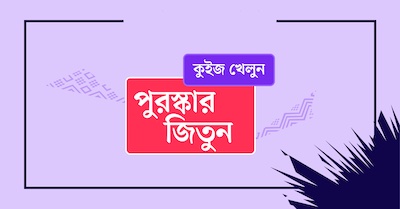 The Diabetic Association Medical College and Hospital is located in a quiet and serene environment in the heart of Faridpur city at Mosjid Bari Sarok, Jheeltuly on 2.21 acres of land and covering an enormous area of about two and a half lac square feet of floor space with all modern amenities.
Diabetic Association of Bangladesh authorities published the notice for jobs in their team. Our Lekhaporabd Jobs team has converted the notification into an image so that you can download and read it later. Below is a short summary and you can see the full picture of the notification below. To download the image, click on the image to save the image or give a screenshot.
Diabetic Association of Bangladesh Job Circular 2022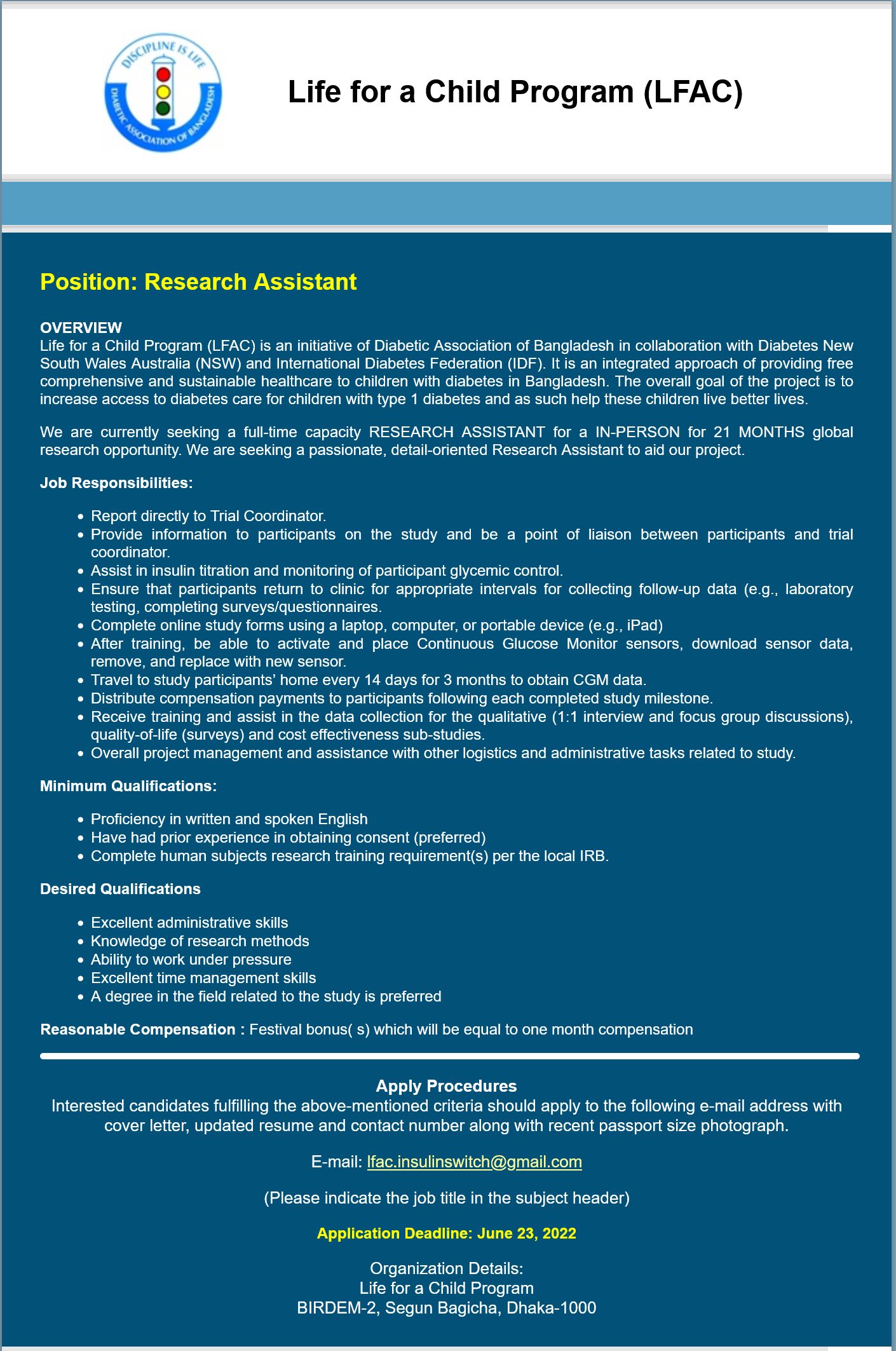 Application Deadline: 23 June 2022
Diabetic Association Medical College Hospital Job Circular 2022
Official Website:  damcf.org
According to Diabetic Association Medical College Hospital,  Since its establishment in the year 2009, Diabetic Association Medical College, Faridpur has come a long way in last the years and achieved great reputation amongst the non-government medical colleges in the country. We have adequate qualified teaching staff and modern teaching aids like computers, multimedia and overhead projectors for effective delivery of lectures. This medical college has a full-fledged library with sufficient text and reference books and journals. The library has high speed internet facilities with HINARI access. Our vision is to lead this institution into a Centre of Excellence for medical education, training, and service.
Seems Like: 
Diabetic Association Medical College Hospital Job Circular 2022,Diabetic Association Medical College Hospital Job, Diabetic Association Medical College Hospital Jobs, Job Circular At Diabetic Association Medical College Hospital, Diabetic Association Medical College Hospital Limited jobs bd3