Bangladesh krira shikkha protisthan BKSP Job Circular 2023 has been published by the authority. Bangladesh krira shikkha protisthan BKSP is working to get a brilliant player's from the root level. Then BKSP will provide many facilities and training that are very important. BKSP wants A few numbers of people will be hired for this job. anyone can take this opportunity. To get Bangladesh Krira Shikkha protisthan BKSP Job Circular 2023-related information, you can visit our website which is jobs.lekhaporabd.com. So, we can say that it's a great opportunity for unemployed people.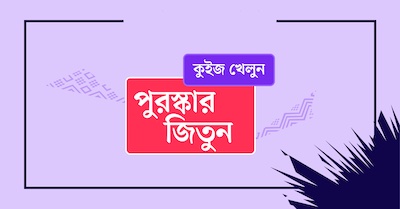 Sport has a very prominent role in modern society. It is important to an individual, a group, a nation- indeed the world. Throughout the world, the sport has a popular appeal among people of all ages and both sexes. It is considered an important criterion for the enhancement of the prestige and image of any nation. Huge financial investment, scientific research work, and extensive media coverage of sports all over indicate its significance in the modern world. Over the years, all the nations of the world have been inspired by the above values and have entered into this sphere in a big way, thus making the attainment of high sports standards even more difficult at the international level. In our country.
The urge to promote sports, both in the Government and the private sectors, was always there. The prevailing socio-economic condition during the early years denied the scope to provide adequate infrastructure facilities and appropriate coaching facilities, which are indispensable for the promotion and development of sports in any country. In order to meet the above demand, the concept of the Sports Institute originated to take the responsibility of identifying and nurturing talented sportspersons and producing efficient coaches and other technical experts. However, you can visit the official website of BKSP that is www.bksp-bd.org
If you want to apply for this job, you should submit your application by 07 December 2023. Bangladesh krira shikkha protisthan BKSP Job Circular 2023 has been converted to an image file so that everyone can read it easily or download this job circular. Bangladesh krira shikkha protisthan BKSP Job Circular 2023 has been given below.
Job Nature: Full Time.
Educational Qualification: See The Job Circular.
Compensation & Benefit: Please, See The Job Circular.
Age Limit: Please See The Job Circular.
Bangladesh Krira Shikkha Protisthan BKSP Job Circular 2023
BKSP Public School and College 2023
Source: Ittefaq, 18 November 2023
Application Deadline: 07 December 2023