Promo Agro Foods Job Circular 2023 has been published by the authority. Prome Agro Foods Job resignations are contained in many categories. It's a huge opportunity for unemployed people, Who want to do in this sector.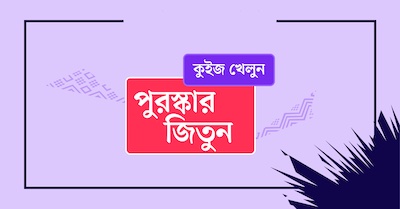 Promo Agro Foods is one of the most popular food companies in our country. Promo Agro Foods is the most popular zone in Bangladesh. With the job chances in Prome Agro Foods, anyone can take this opportunity. If you want to apply for this job, you should submit your application within a short time. 
Prome Agro Foods' original job circular was converted to an image file so that everyone can read it easily or download this job circular. Promo Agro Foods Job Circular 2023 related all information has been found on our website is jobs.lekhaporabd.com.
Prome Agro Foods Job Circular 2023
Source: Bangladesh Pratidin, 16 May 2023
Interview Date: 17-26 May 2023
Check Prome Agro Foods All Recent job Circular Posted On BD jobs
Click Here To View Job Circular & Apply Online