Bsic bank job circular 2022 has been published. Basic bank is one of the largest bank in our country. It's a huge job circular and attractive. It's the most popular and valuable job circular at this moment but also in our country. Everyone want to join this job but job resignation is limited. But it is not less than the number of post's published. The recruitment notice has been published in multiple position's.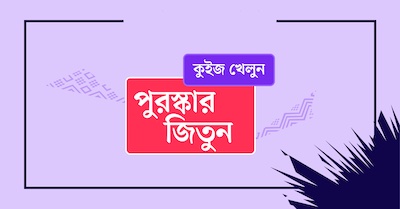 Basic bank has many branches spread across the country. By joining this job,anyone can prosper in life. Now,everyone want's to make the public service. Because, wages are higher and life assurance. So,it's the job that not saying much important. For career building,it's the real job to apply. Education qualification is too much important to apply Basic bank job circular 2022.
To get a Basic bank job circular 2022 related to all information, you can visit our website that is jobs.lekhaporabd.com. Here is available all jobs news information including Basic bank job circular 2022. So,we are requested to all the people, visit our website to get job-related information including Bangladesh bank job circular 2022.
About job openings below many are connected to the Basic bank. If you want to apply for this job, you should submit your application within 29 March 2022. Basic bank job circular 2022 converted to an image file so that all the people easy to read or download the basic bank job circular 2022 properly. That converted image file has been given below.
Job Title: See The Image File.
Total Post: Please, See The Image File
Educational Qualification: See The Image File.
Age: See The Image File.
Salary: See The Image File.
Basic Bank Job Circular 2022
Source: Bangladesh Pratidin, 09 March 2022
Application Deadline: 29 March 2022
To get different job circular, please visit our website that is jobs.lekhaporabd.com